1 tag
1 tag
4 tags
1 tag
1 tag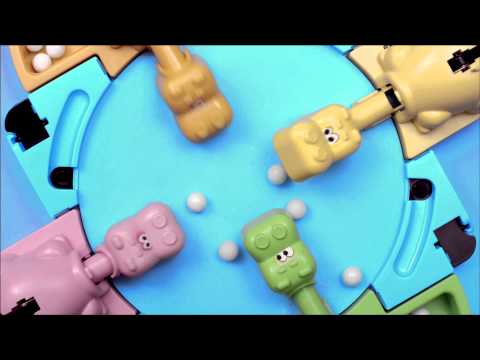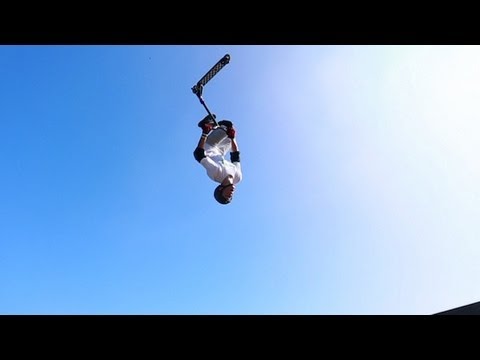 5 tags
5 tags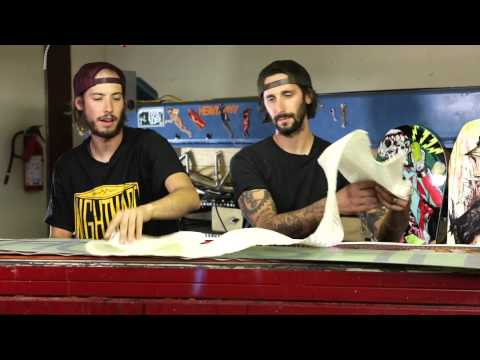 12 tags
13 tags
6 tags
"It doesn't really give the impression of being a VIP event. Let's add some jazz!..."
– Suggested changes for an epilepsy fundraiser Haha
7 tags
1 tag
clientsfromhell: The following conversation took place over email.  Me: Here it is as a .pdf and as a .jpg. Are these okay? Client: This looks great! Can you send it to me in both e-dee-eff and J-pag? 
2 tags
6 tags
2 tags
2 tags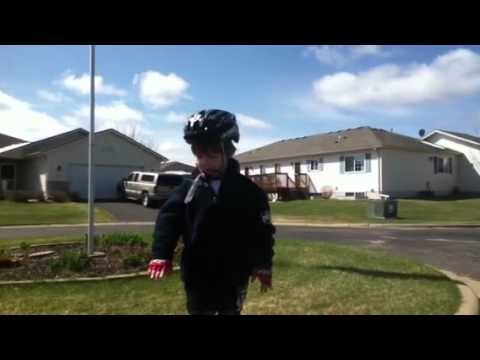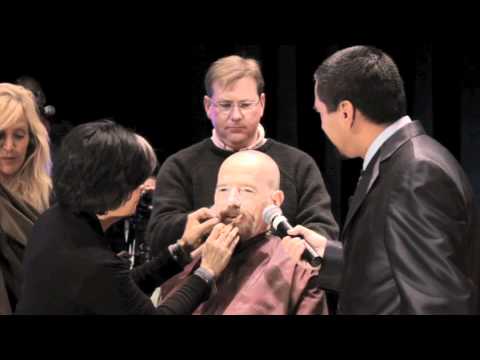 7 tags
3 tags
8 tags
7 tags